Integrated C-UAS solution
BOREADES is the counter-UAS solution designed and deployed by CS GROUP. It is a flexible and evolutive solution that enables protecting a variety of sensitive sites. The system offers a comprehensive solution, from drones detection and identification , to threat assessment and neutralization. We can rely on our numerous operational references and experience to guarantee very high performance levels.
BOREADES is a C-UAS solution featuring an open and modular architecture, enabling to tailor its configuration to a perform a specific mission.

CS GROUP has developed a real-time C2 capability, customized for counter-UAS operations to display a reliable tactical situation. Numerous sensors and effectors, selected by CS GROUP depending on use cases and required performance levels, can be connected to the C2.

BOREADES enables to deal with micro and mini drone threats in a variety of environments: military or official sites, sensitive sites, critical industrial facilities, airports, prisons and public events (stadiums, large public gatherings, etc.).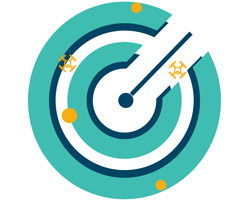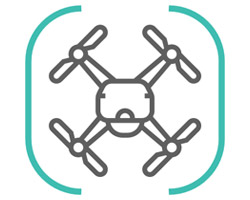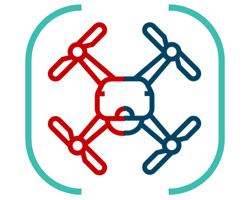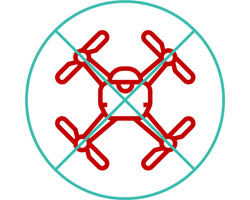 For all

security stakeholders
Military Forces
Law Enforcement Agencies
Security Officers

Outstanding performances thanks to data fusion and AI
Highly automated solution, limited operator workload
Intuitive HMI, operator-friendly
Open and modular architecture
Easily deployable and configurable
Suitable for various environments, including urban
Interoperability: UTM/U-space, cooperative data, security hypervision, external C2 – including Air Defence or GBAD, SAPIENT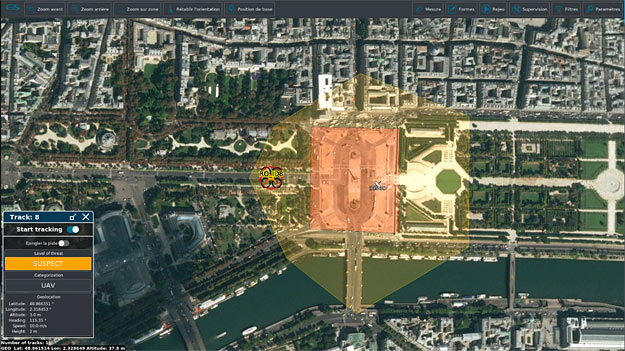 BOREADES C2 is at the heart of our C-UAS solutions. It features a high automation level enabling to easily operate the solution, and integrates:
Multi-sensors data fusion
AI /deep learning algorithms
HMI with intuitive look-and-feel
Mission preparation
Post-action analysis
Interfaces with external systems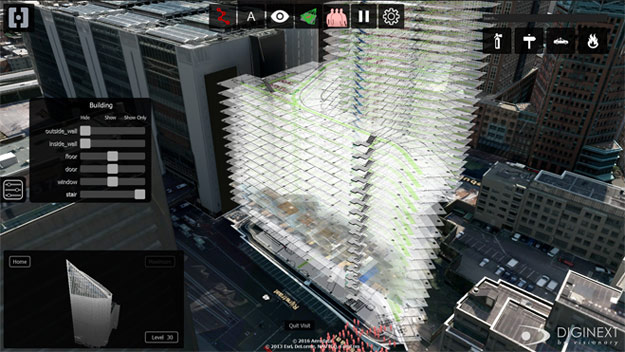 Integration of GIS data
Multi-scale and multi-layer display
Geopositioned elements in real time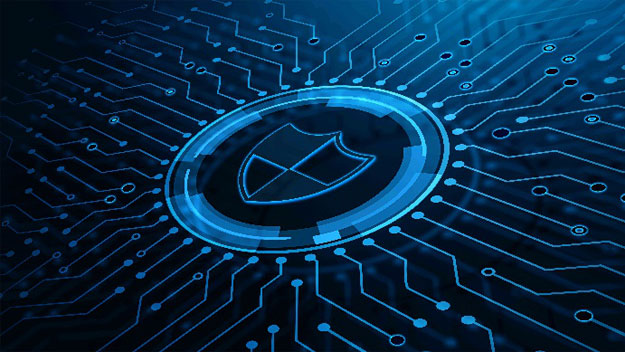 CS GROUP develops its hardened OS, a solution named SEDUCS, based on open-source and compatible with main distributions (Red Hat, Suse, Debian, Gentoo, etc.).
SEDUCS offers :
Security management
Processes industrialisation
Enhanced through-life security maintenance